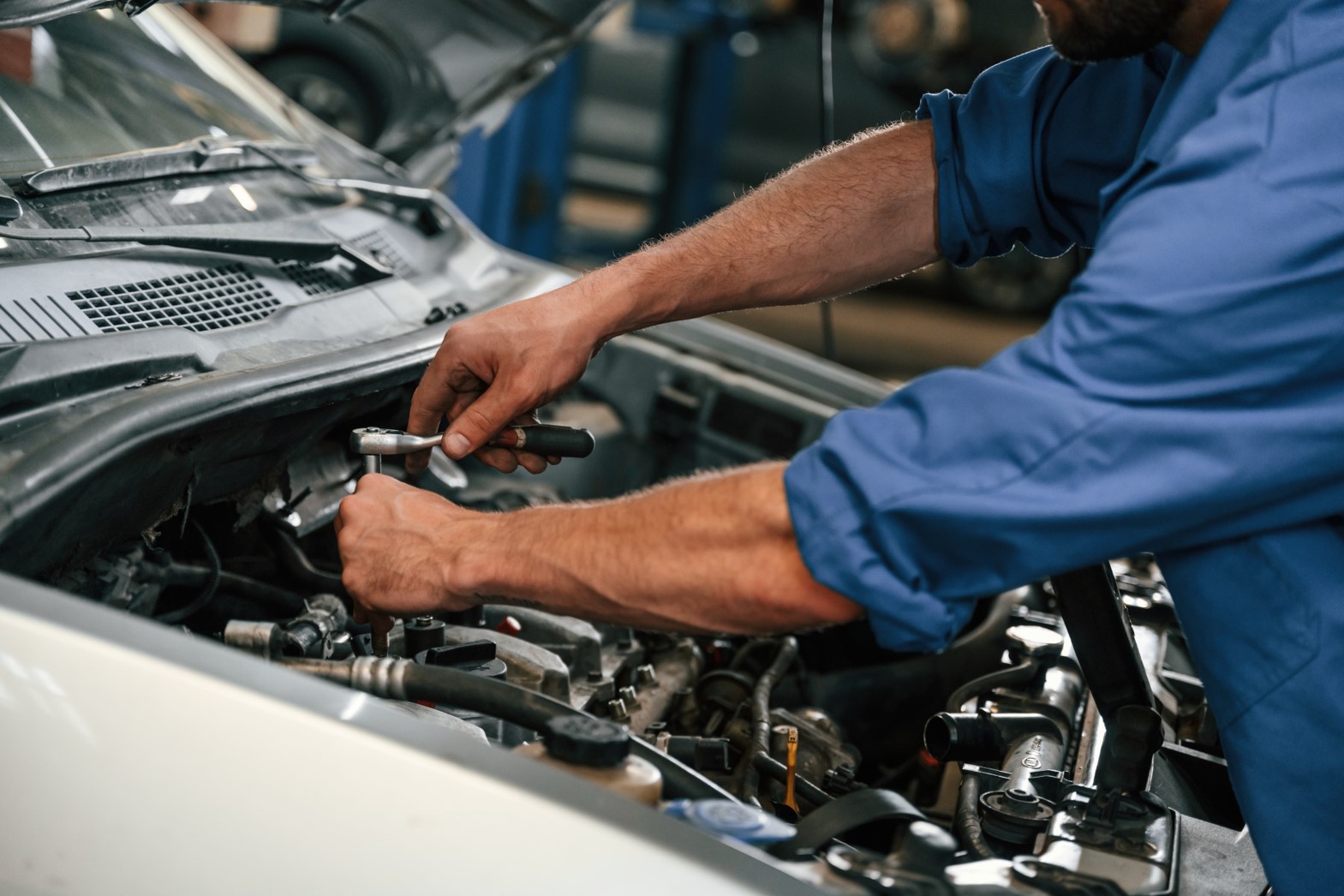 A US District Court in Michigan's Eastern District has fined two companies based in Oakland County in connection to the Dieselgate diesel emissions scandal.
Orion Diesel LLC and Diesel Ops LLC were accused of producing, selling, and installing aftermarket parts intended to manipulate emissions controls in diesel vehicles. This is also linked to the crackdown on the use of illegal defeat devices conducted by the United States Environmental Protection Agency (EPA).
Authorities alleged that both companies violated the 2021 Clean Air Act. The court assigned a combined fine of $10 million (or approximately £7.96 million). Additionally, Orion Diesel and Orion Ops owner Nicholas Piccolo was also ordered to pay a civil penalty worth $455,925 (approximately £362,694). He allegedly failed to comply with a request for information about the Clean Air Act (Section 208). 
A second violation, this time against the Federal Debt Collection Procedures Act, requires Piccolo to pay $1 million (approximately £ 795,513) for facilitating fraudulent transfers and hiding assets. 
After the information request and the issuance of Notices of Violation, Orion Ops allegedly organised a fire sale and moved their assets - a total of around $979,818 (approximately £779,458) - to Piccolo in an attempt to hide their money.
Despite the authorities' order to stop the production, sales, and installation of the illegal defeat devices in 2018, Piccolo allegedly carried on with his company's activities. Court records indicate that Orion Diesel and Orion Ops sold delete kits and similar products (both software and hardware) for use in Dodge Cummins and Ford Powerstroke engines.
The Detroit District Court released its judgement in August 2022. Judge Denise Page Hood also prohibited Piccolo from manufacturing, selling, and installing delete kits or defeat devices in the future. 
Looking back at the Dieselgate scandal
The delete kits or defeat devices Piccolo's companies sold allegedly manipulate emissions by boosting the mileage and performance of diesel vehicles. These devices can sense when a vehicle is about to undergo regulatory testing and once this happens, they temporarily lower emissions to levels within the World Health Organization-approved legal limit.
Once back on normal road conditions, however, the vehicle reverts to its factory default settings and starts to, once again, emit massive amounts of toxic air pollutants, such as particulate matter, hydrocarbons, carbon monoxide, ozone, and NOx or nitrogen oxides. NOx is a dangerous gas that contains nitrogen oxide (NO2) and nitric oxide (NO).
In September 2015, the Volkswagen Group was accused of using defeat devices on Audi and VW diesel vehicles in the US. The California Air Resources Board (Carb), together with the EPA, sent a Notice of Violation to the company for not following emissions regulations. Volkswagen admitted knowledge about the cheat device and was ordered to recall all the affected vehicles - hundreds of thousands of them. 
Authorities also required the carmaker to pay a fine and over the years, VW has spent millions (probably even billions) on payoffs, including legal fees and compensation. 
The Dieselgate scandal, as it is popularly known, involves not only VW but many other popular and successful carmakers. The list includes Mercedes-Benz, Renault, Nissan, and BMW. Year after year, several brands are added to the list, proof that even if it has been almost eight years since the first diesel emissions scandal, carmakers are still violating emission laws.
From the United States, the scandal quickly crossed over to Europe, the UK, and the rest of the world. Today, even Australian authorities have their eyes set on carmakers spewing unlawful amounts of NOx emissions. Diesel claim cases are everywhere and, in the UK, law firms have set up various campaigns to get affected drivers to join group litigations. 
Authorities believe that carmakers are responsible for the environmental and health impacts of NOx emissions. They encourage car owners to exercise their right to bring their carmakers to court through an emission claim. 
Why is your diesel claim important?
A diesel claim is the best action any driver affected by the Dieselgate scandal can make. It is a legal right that allows them to bring their carmaker against the court. If their claim is successful, they will receive compensation, the amount of which will be decided by the judge. 
Aside from exercising their legal right and receiving compensation, there are other reasons why affected drivers should file a diesel claim:
NOx emissions' impacts on the environment (it destroys vegetation)
NOx emissions' health impacts - asthma, COPD, asphyxiation and laryngospasm, pulmonary oedema, cancer, cardiovascular disease
Air pollution, particularly NOx emissions, is linked to hundreds of thousands of premature deaths annually worldwide
The carmakers potentially lied and misled car owners into believing that they bought high-performance, environmentally friendly diesel vehicles at premium rates
However, since not all diesel vehicle models are affected by defeat devices, anyone planning to file a diesel claim should first check your eligibility on our free-to-use checker.
You can discover if you can claim here - https://www.emissions.co.uk/lp-1