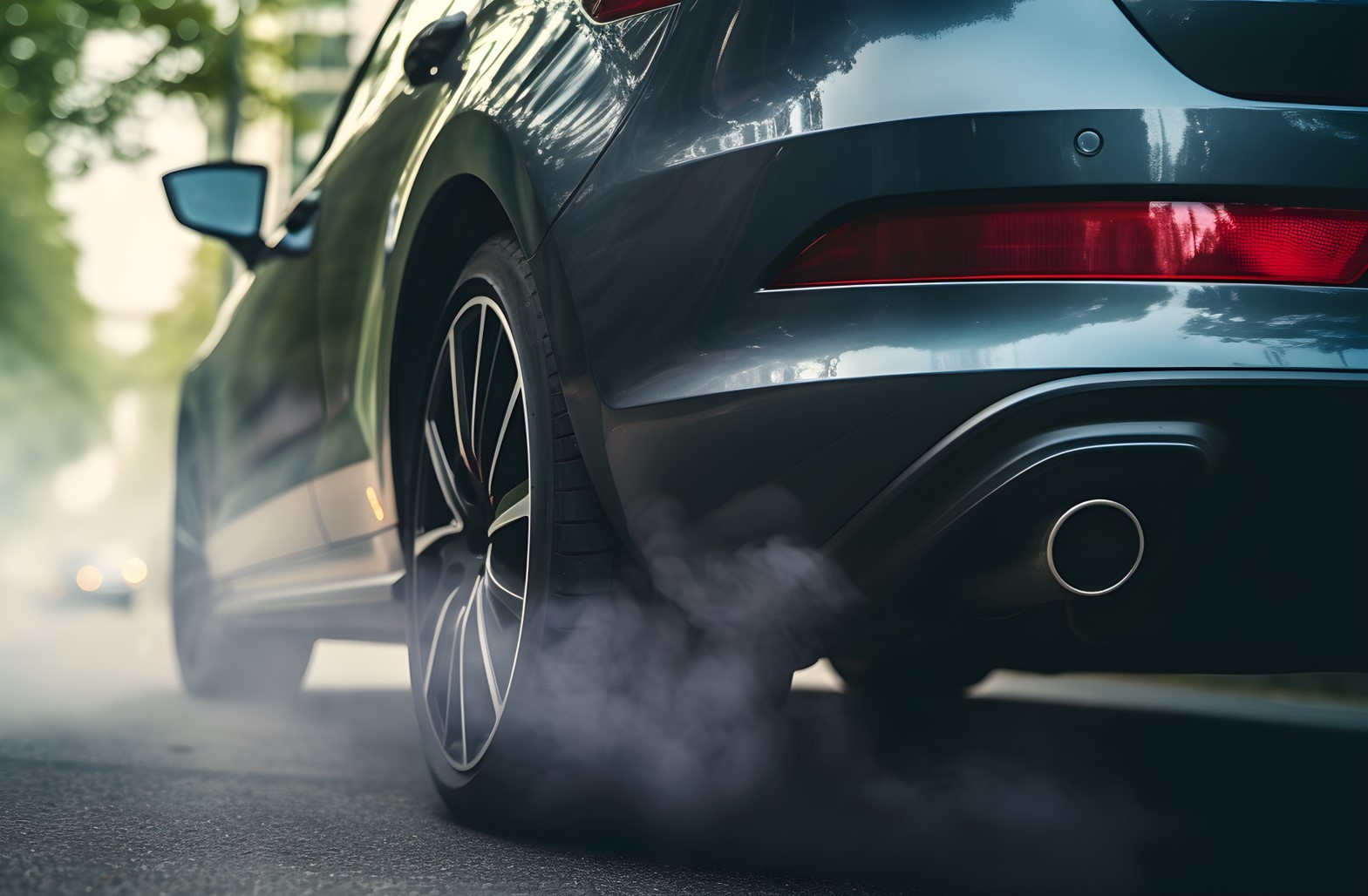 The British, German, and French Governments have received legal complaints from an environmental charity law firm, ClientEarth, over allegations that the said authorities failed to strictly implement action on diesel vehicles equipped with defeat devices. 
Published analysis shared by the ICCT or International Council on Clean Transportation in March this year revealed that over 200 diesel vehicle models had unlawfully high amounts of NOx or nitrogen oxide emissions. The ICCT analysed 77% of these vehicles and 40% were proven to have excessive levels of NOx emissions. Models included in the analysis were from all the major carmakers. 
The ICCT estimates that presently, around 2.4 million affected models are in the UK while the EU has around 16.6 million models. These vehicles, according to the council, most probably have defeat devices that are used to cheat emission tests. 
Considered illegal in both the EU and the UK, these devices can sense when a vehicle is in the lab for regulatory evaluations and, once they do so, automatically reduce the emission levels of an engine to within government-mandated limits. 
However, as soon as the vehicle is out on real-world roads, the vehicle goes back to its factory default settings and starts to emit its usual high levels of NOx emissions, which have a long list of dangerous health and environmental impacts. The Volkswagen Group was the first carmaker to have been accused of using the illegal devices. US authorities said they found the devices in Audi and VW diesel vehicles in the American market.
Other German carmakers, including Mercedes-Benz and BMW, have also been accused of using the illegal devices.
This incident became known as the Dieselgate diesel emissions scandal. 
The aftermath of the scandal
Carmakers allegedly lied to their customers when they hid real emissions and sold the vehicles as environmentally clean and high-performing. Authorities, campaigners, and environmental law charities are urging carmakers to take up the responsibility of recalling and fixing all affected vehicles. 
While the diesel emissions scandal happened almost eight years ago, there are still carmakers that have yet to be held responsible for their illegal actions. This means that the UK and EU governments have not completely conquered the problems the Dieselgate scandal created, particularly in terms of limiting diesel emissions and compensating affected drivers. As such, car owners are depending on law firms to help them bring their cases to court by filing emission claims against their carmakers.
Some carmakers, specifically Volkswagen and Mercedes-Benz, have already settled with US authorities. BMW, like the many other manufacturers on the list, have yet to enter into agreements with any of the concerned authorities and legal firms. Aside from the BMW emissions scandal, the carmaker was also found guilty of colluding with VW and Mercedes parent company Daimler to limit new technology for reducing emissions. As a result, BMW has to pay millions of pounds.
More than the financial repercussions of the Dieselgate scandal, though, carmakers are being held accountable for contributing to environmental damage, as well as for exposing affected drivers and the public to the dangerous health impacts of NOx emissions.
These impacts are also one of the reasons for the complaint filed against the UK government. 
Aside from encouraging affected drivers to file a diesel claim against their carmaker, the environmental law firm also suggested that authorities come up with a Dieselgate Clean-Up Fund, which will have manufacturers and national governments spend for replacing high-polluting vehicles with cleaner alternatives, retrofitting affected vehicles, and scrappage schemes intended for small businesses and individuals with low income. 
What are NOx emissions' health impacts?
Aside from affecting the economy and the National Health Service (NHS), unlawful levels of NOx emissions also have adverse effects on public health. With nitrogen oxide (NO2) and nitric oxide (NO) as primary components, anyone exposed to and who breathes in NOx will suffer from lifelong health conditions. 
In some cases, mental health issues are the ones that appear first, particularly depression and anxiety. Exposure to NOx emissions, regardless of the levels or amount, can also weaken a person's cognitive abilities. This will make them vulnerable to dementia, especially Alzheimer's disease. 
The more serious health impacts are the following:
Asthma
COPD 
Cancer
Asphyxiation
Pulmonary oedema
Cardiovascular disease
Exposure to nitrogen oxide emissions can also lead to premature death. In recent years, the number of early deaths linked to air pollution has significantly increased annually. This had made air pollution just as dangerous as or more dangerous than HIV and AIDS, drug and alcohol addiction, and cigarette smoking.
Carmakers that chose to install defeat devices and profit over ensuring the safety of consumers play a big part in the worsening air quality in the UK, EU, and the world. They are also the main reason environmental and public health problems have worsened. 
These should be enough reasons to file a diesel claim against Dieselgate carmakers. 
Should I file my diesel claim?
If your vehicle is equipped with a defeat device, it is your right to file a diesel claim and receive compensation from your carmaker. You can see if you are eligible by visiting https://www.emissions.co.uk/lp-1